European Forum of Medical Associations and WHO (WHO-EFMA)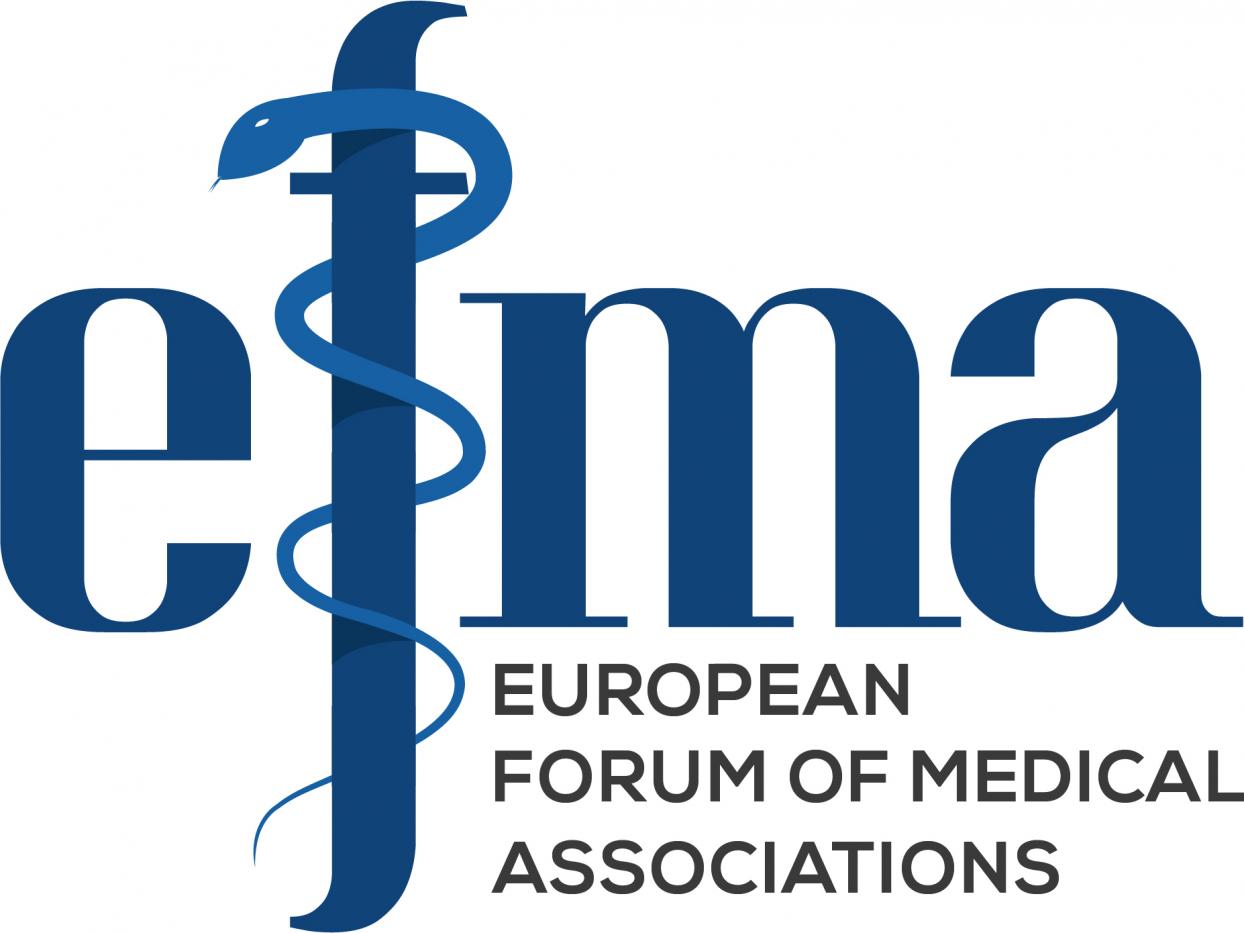 EFMA was established in 1984 to facilitate dialogue between the European office of the World Health Organisation in Copenhagen and national medical associations in Europe. It is an independent organization that aims to improve the quality of healthcare across Europe and formulate consensus on health policies.
The first meeting took place in Vienna in 1986 and meetings have been taking place annually ever since. The German Medical Association is an active member of the EFMA Liaison Committee, which is chiefly concerned with the preparation of the programme.
The 2010 meeting was held in St. Petersburg where future priorities for collaboration were identified as antimicrobial resistance, immunization awareness and external communications.