European and international cooperation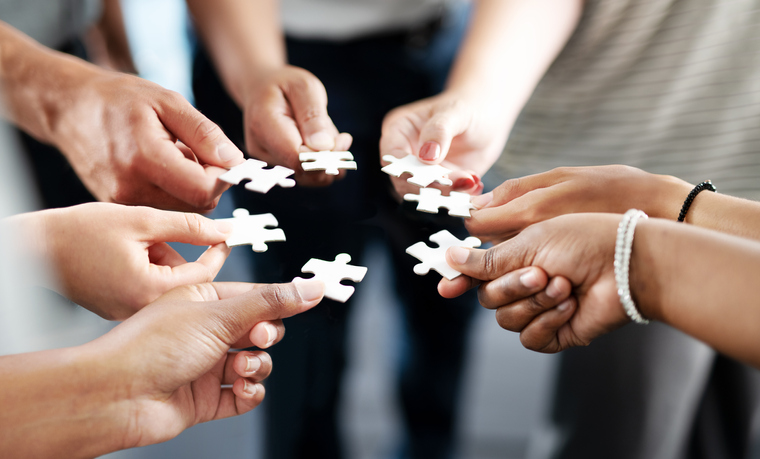 As the joint association of the State Chambers of Physicians, the German Medical Association represents the interests of the German medical profession on the international stage through membership of numerous international organisations and the maintenance of bilateral relations with medical organisations abroad. The Department for International Affairs is particularly active in this area.
The German Medical Association has been represented on the international stage since 1951 through membership of the World Medical Association. It contributes particularly to decision making with regard to social and ethical issues.
Through its participation in the European Forum of Medical Associations, the German Medical Association plays a role in the key link between the national medical associations of Europe and the World Health Organisation office in Copenhagen.
In light of the increasing coalescence of Europe, and the corresponding transfer of more and more legislative authority to the European Union, it is essential to be represented by a strong presence in Brussels.
For this purpose the German Medical Association maintains an office in Brussels and is a member of various European bodies, such as the Standing Committee of European Physicians (CPME) and the European Conference of Medical Chambers (CEOM).
The German Medical Association attaches particular importance to its relations with the states of Central and Eastern Europe, and has, on request, provided support for the establishment of systems of medical self-administration in this region.
In the majority of states medical chambers have now established themselves to the extent that this support has developed into a partnership, enabling positive cooperation on common areas of interest.
This is exemplified by the annual ZEVA symposium which promotes cooperation in the region by providing a platform for exchange between representatives of physicians' chambers from Central and Eastern European countries.
As a result of the eastern enlargement of the European Union, the voice of medical self-administration has been able to carry more weight in Brussels.
The Department for International Affairs of the German Medical Association also serves as a contact point providing information for physicians seeking advice on working abroad, as well as for physicians from abroad who wish to work in Germany.